Top Quality.
On Schedule.
Uncompromising Safety.
NO EXCUSES.
OVER 56 YEARS OF EXCELLENCE
We first opened our doors as a small commercial contractor in 1967. With a focus on hiring good people, getting the job done right, and going the extra mile to satisfy our client's needs. Our business has steadily grown along with our solid reputation throughout the Pacific Northwest.
CAPABILITIES
We provide a variety of construction services from foundation to final finishes. Following are the areas of work we specialize in:
Construction Services
TGC is routinely involved in budgeting for GC projects for concrete, rough carpentry, finish carpentry (interior and exterior), and specialties. We understand the public and private process regarding GC requirements for detailed budgets at SD, DD, and at CD level documents. At each level we provide constructability reviews and value engineering. Superintendents are brought in at all levels of budgeting to get feedback on schedules, staffing, general conditions, and productivity reviews. TGC understands the collaborative team approach needed to successfully run a project.
Uncompromising Safety
"Everyone goes home safely every day" is our goal on every project. We challenge ourselves, and our construction teams, to find ways of achieving demanding schedules in harsh environmental conditions with safety at the forefront of everything we do. This driving commitment earned us AGC Safety PRIDE (Program Recognition Indicating Dedication & Excellence) four consecutive years, as well as being recognized as a SHARP Employer (The Oregon OSHA Safety and Health Achievement Recognition Program).
100

%

EMPLOYEE-OWNED.

YOU ARE WORKING WITH AN OWNER.
As of September 1, 2017 an ESOP was formed and we are now 100% employee-owned. As an employee-owned company you will benefit from a highly engaged project team with a vested interest in the success of your project.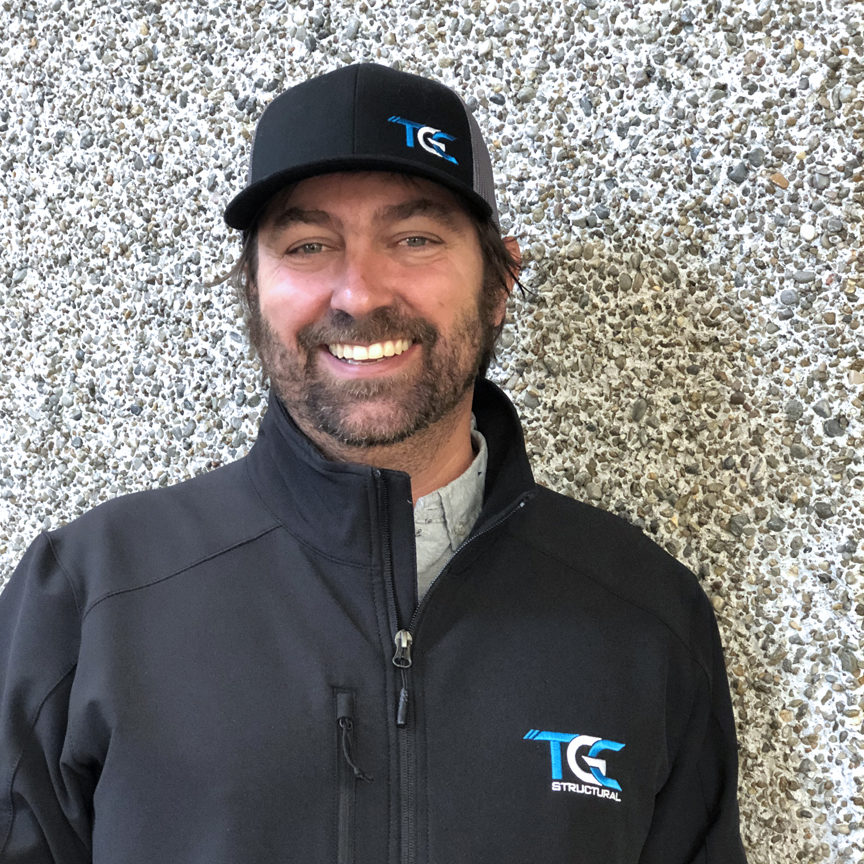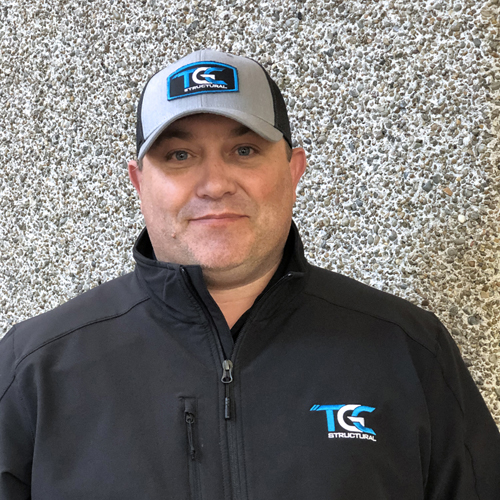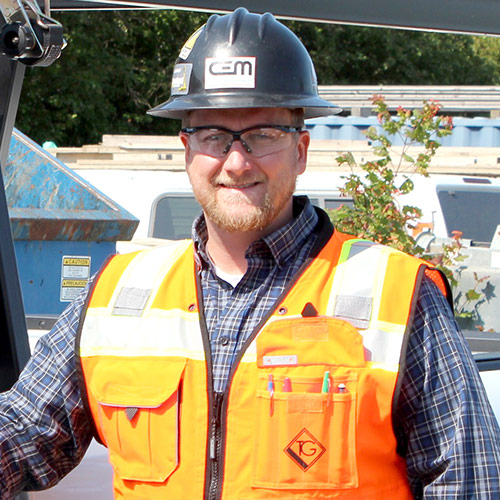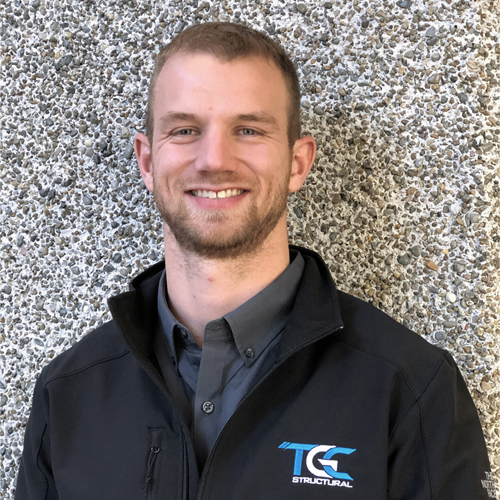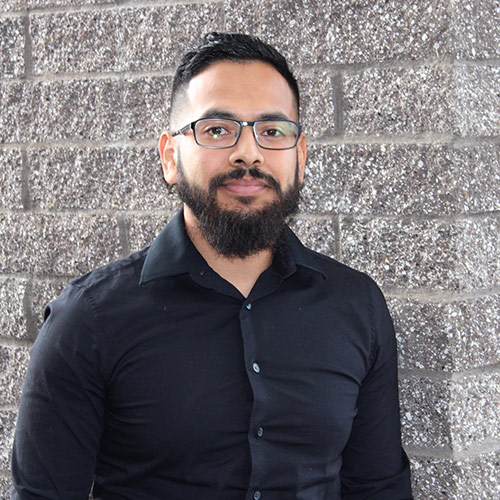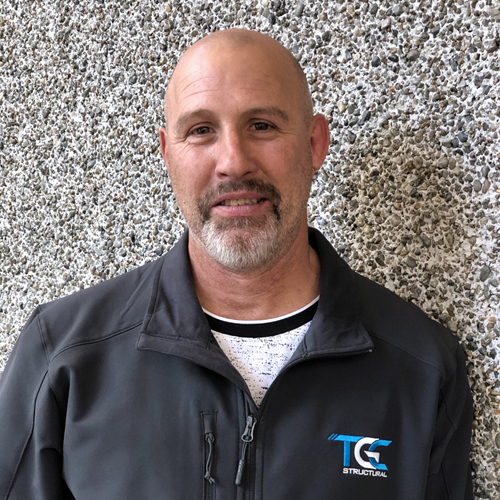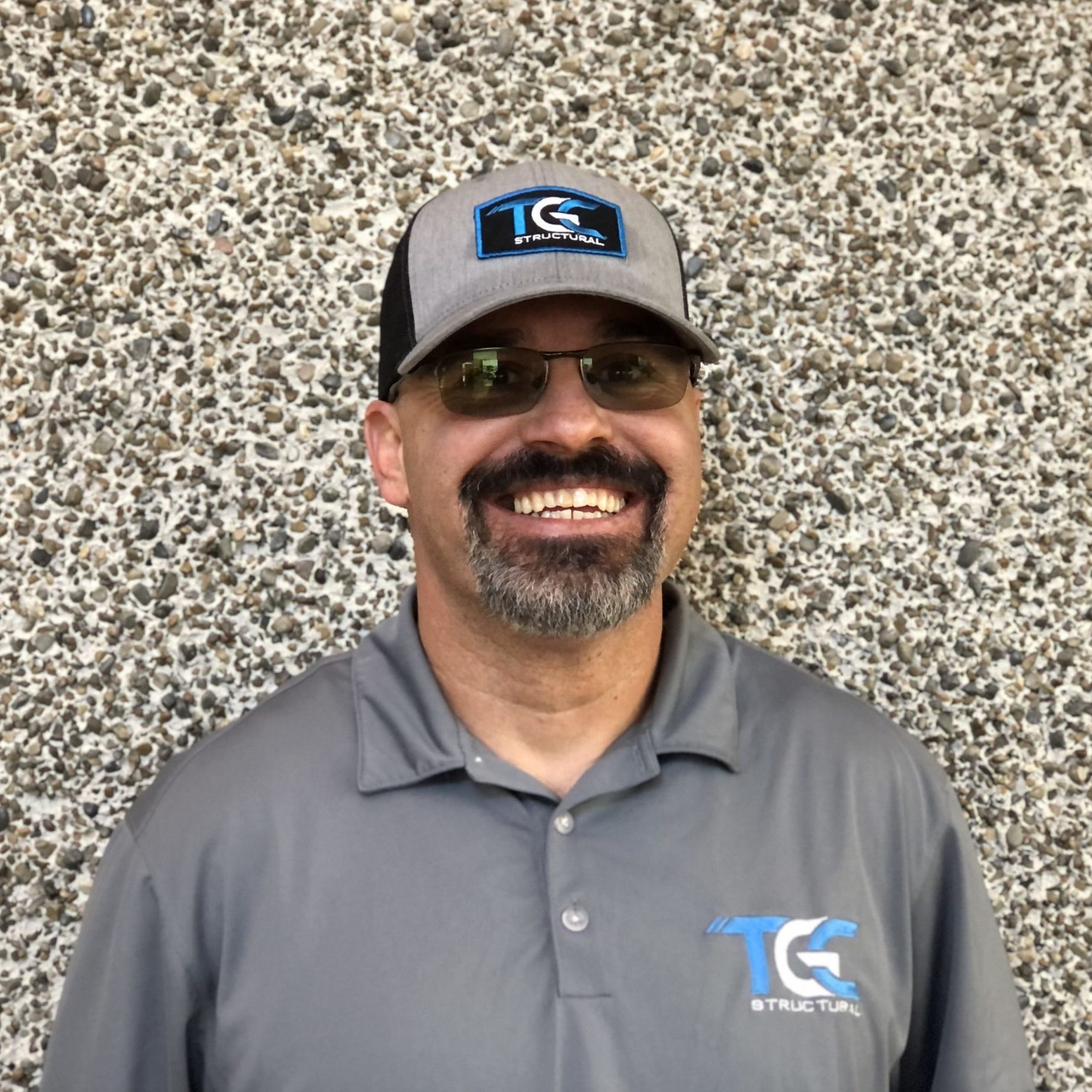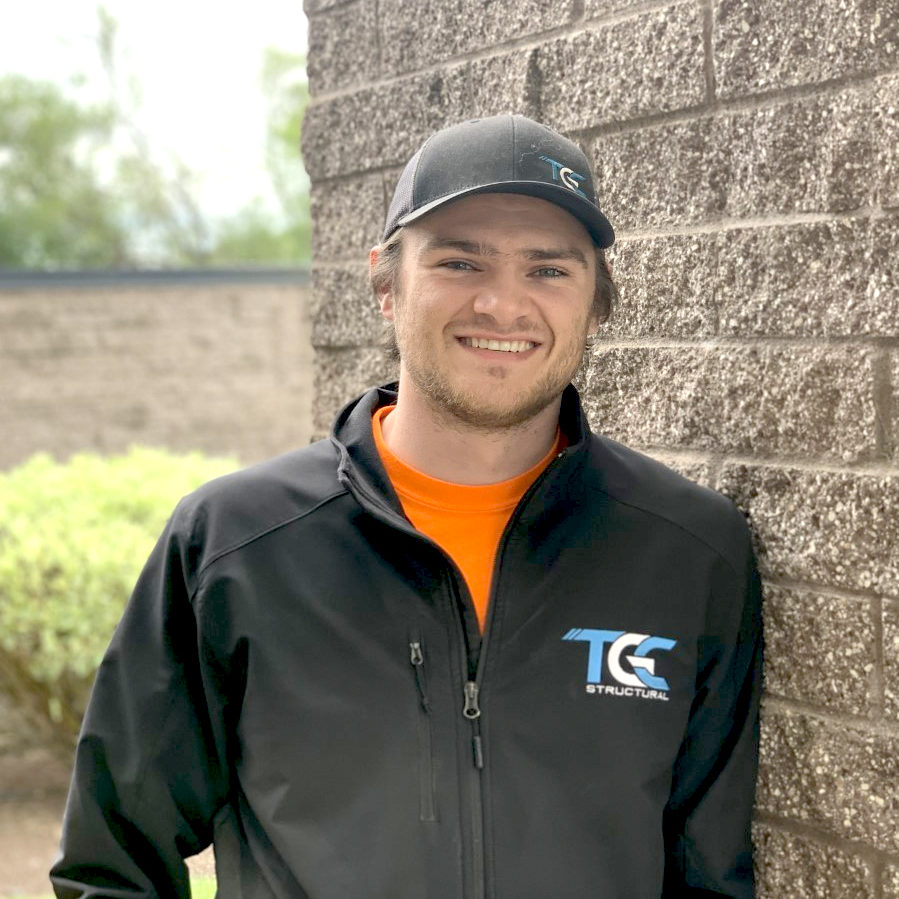 With our combined bench strength, TGC Structural brings your project the necessary resources, qualifications and experience needed for a variety of project types and markets. In addition to our labor force, we have a powerful team of Superintendents capable of managing complex jobs.
Superintendents & Foremen – Over 22 trained professionals who can range from large complex jobs, to smaller jobs where they transition between supervision and labor.
Labor
Quality Control
Project Engineers
In addition to the on-site labor and supervision, we support our crew with the following resources:
Estimating Department
Safety Council
Safety Manager
Office Staff
Accounting Department
Warehouse Personnel
Business Development
Project Assistants